Welcome...
to Vancouver Island's residential technology company.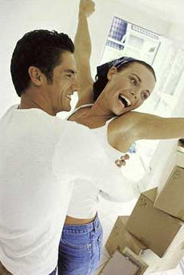 Addressing technology issues while building your new home or condominium can be difficult, particularly when it comes to obtaining the necessary information required to make informed decisions.
Bay Systems offers both sales and custom installations for a myriad of technology systems and services to both new and existing homeowners undergoing extensive renovations.
Some of our commercial projects include: